Austin Best Portrait Tattoo Artists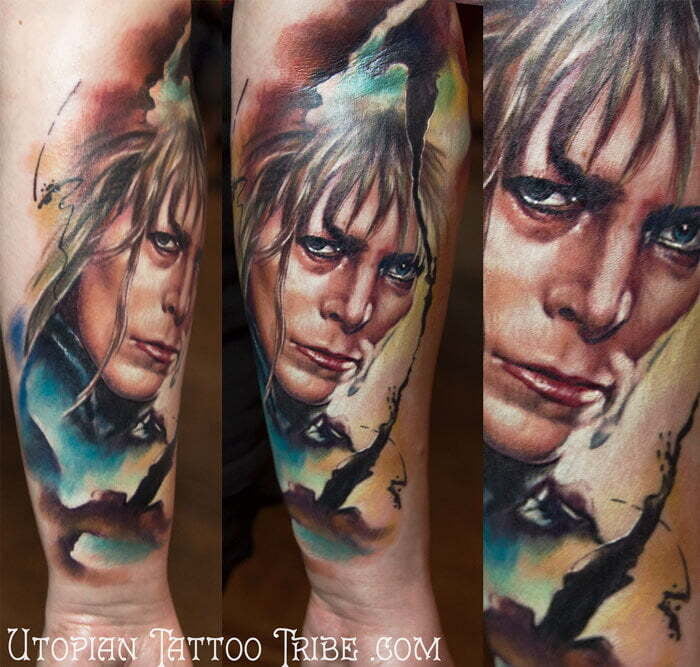 While many tattoo artists can draw a pretty good portrait, only a select few of Austin best portrait tattoo artists have mastered the art of creating realistic portraits that look like they could be hanging in an art gallery. With the endless customization options and the incredible realism, it's easy to see why portrait tattoos are becoming one of the hottest trends in the tattoo world.
WHAT MAKES SOME PORTRAIT TATTOOS SO MUCH MORE REALISTIC THAN OTHERS?
When it comes to portrait tattoos, there are two main styles: those that look like actual drawings and those that look like photos. The latter is the more popular of the two, but there some of the best portrait tattoo artists in Austin TX can create works that are truly stunning.
Our Line-Work is Precise and Detailed – This gives our work a much more lifelike appearance and makes it easier for people to recognize.
Dot Work – This is a type of tattooing that uses thousands of tiny dots that make up the image you see. These small, precise dots create the impression of shading and color and work incredibly well to create realistic-looking portrait tattoos.
Stippling – Do you want the image to look like it was painted on canvas by hand, making it seem like you have a real painting on your skin rather than just a drawing? Stippling is used by Austin best portrait tattoo artists to create this effect.
SUBJECTS COMMONLY USED IN PORTRAIT TATTOOING
The main objective is to get a tattoo of someone or something that is personally meaningful to you. There are an infinite number of people, places and objects that can the best portrait tattoo artists in Austin TX can draw from:
● People you love
● Celebrities or well-known figures from popular culture
● A family pet
● A wild animal like a lion
HAVE AN IDEA?
Utopian Tattoo Tribe is looking for a limited number of exceptional people who are interested in working with Austin best portrait tattoo artists and getting some new ink. If this describes you, please share your story with us. We hope that you'll be inspired by our work and learn more about us. Simply fill out the form below with your contact information.