Austin Celebrity Tattoo Artists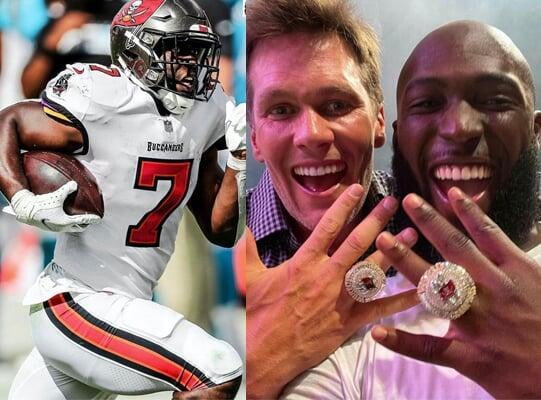 Charles Huurman undoubtedly has one of the busiest schedules as a celebrity tattoo artist in the world. You can find him speaking at prestigious international tattoo events and giving seminars about innovative tattooing techniques he has developed.
If you've ever wanted to know more about Austin celebrity tattoo artists and possibly get a tattoo from one, keep reading to learn all about Charles and how you might be able to schedule a consultation.
HOW AMAZING WOULD IT BE TO GET A CELEBRITY TATTOO ARTIST TO DO YOUR NEXT PIECE?
An Impressive Client List – You may have heard celebrity tattoo artists in Austin work on a lot of famous people. As an example, Charles Huurman has tattooed NBA player Rocky Smith and members of the rock band Black Veil Brides, among others.

Celebrity Tattoo Artists Give Themselves Less Room for Error – Because their clients demand such a high caliber of work, celebrity tattoo artists are perfectionists and rarely make mistakes. After the first pass has healed, he will add color, texture and detail to make your new tattoo pop.




Many Austin Celebrity Tattoo Artists Have a Real Art Background – Charles was a painter in the exclusive world of fine art for 30 years before becoming a tattoo artist. Since then, his 16 years a professional Realism Tattoo Artist has led him to collaborations with some of the top studios on the planet.
INTERNATIONAL EXPERIENCE THAT SETS US APART

Like many celebrity tattoo artists in Austin and around Texas, Charles has many local connections. But he also has professional connections spanning the globe, including:
Andy Engel Tattoo in Germany




Utopian Tattoo Tribe in Ireland and Spain

Ami James' Love-Hate in Ireland

Freedom Tattoo in Hong Kong

Soul Addiction in Ireland
HOW TO APPLY FOR CONSIDERATION
Being tattooed by world-renowned Austin celebrity tattoo artists is a lofty goal, but one that's in your reach at the moment. First, tell us a little bit about yourself. You can use the contact form below to provide us with your information, then wait for a member of our staff to reach out to you. Your form will go through an approval process. Once approved, we will send out a detailed 10-20 pages project report detailing the full proposal, our recommendations, some suggested dates as well as an estimate.