How to Cover Up a tattoo, Cover-up ideas

Tattoo Cover-ups
Charles enjoys Cover-ups, because he can do amazing work with them. How ever we have to bear in mind that with Cover-Ups there are a few restrictions that will make it happen. Thats why not all ideas are good for Cover-Ups. We will take the time to explain some of Charles cover up techniques.
In this video you can see one of Charlie's Cover Ups:
Ideally we will do designs were black is placed to cover the darker areas. Although colors or middle tone grays seem to cover dark areas when applied Then pigments like grays or blues will do a great job covering middle tones, they do not assure us that the cure or the years will not lose density and the previous tattoo will be discovered.
The focus point of the new image is not directly on the image to cover: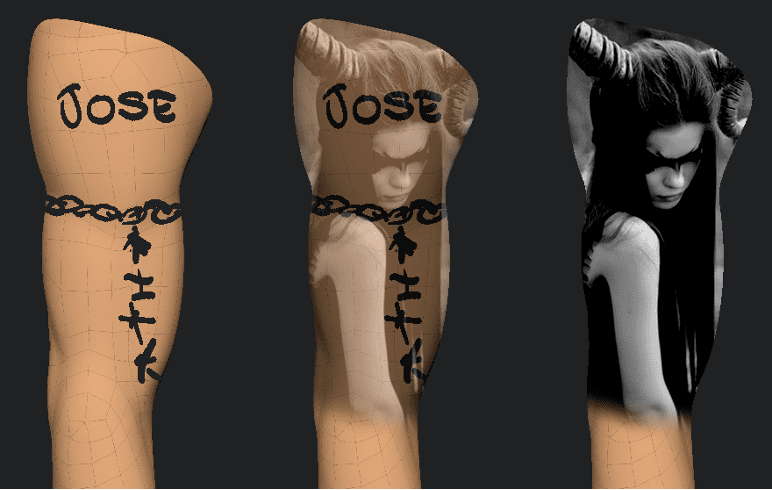 The new image is triple the size of the piece to be covered. It is generally understood in the art world that an image usually looks balanced when 1/3 of the highlights are dark tones (shadows). 1/3 medium tones and another third light tones (highlights).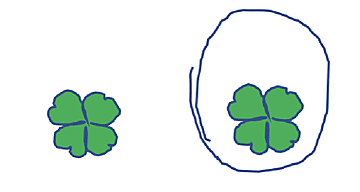 Cover-up area should be 3 times the size of the original piece.
In the following video you can see an example of Charles designing for a tattoo Cover up: