Dallas Famous Tattoo Artists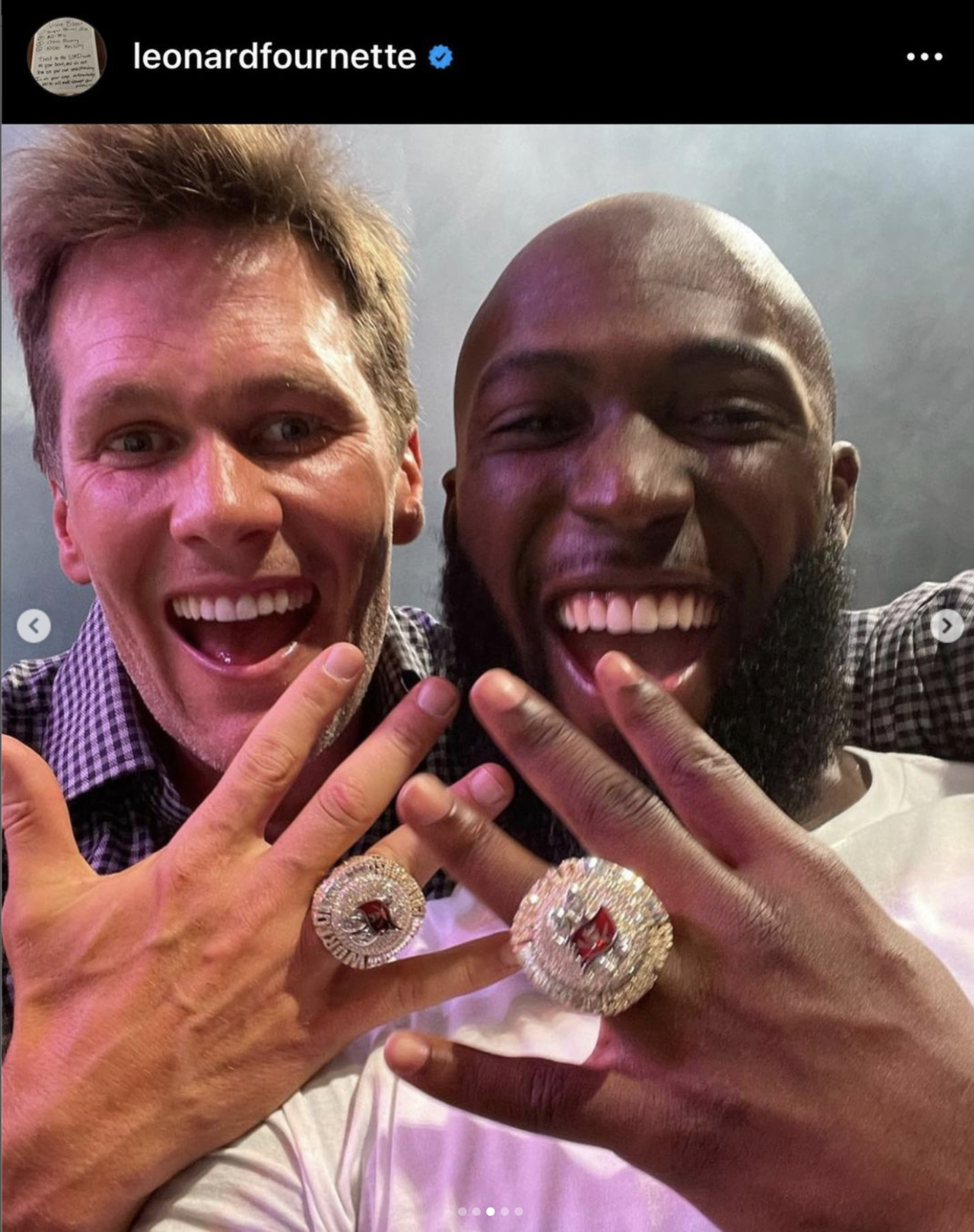 If you're from Texas, you may recognize this famous tattoo artist's work. Charles Huurman has been a popular artist in the area for many years and has quite the following.
He's been an artist for as long as he can remember and loves to stand out with his unique style of tattoos. Charles began in the fine art world as a painter and turned his talents into a thriving career, taking his place among Dallas famous tattoo artists 16 years ago.
Charles remains humble despite his accomplishments, which is an amazing feat considering he's one of the most famous tattoo artists in Dallas TX and beyond.
From the world of professional sports, he has had the privilege of tattooing the NFL's Leonard Fournete and NBA player Rocky Smith, among others. Charles is also no stranger to the music scene, having inked rock stars like the Black Veil Brides and many more.
The best part is, you can also get tattooed by Charles, and why not? You'll have your tattoo for the rest of your life so you should seek out the highest quality and most memorable experience you can find! Imagine telling your friends on social media that one of Dallas famous tattoo artists designed your tattoo.
MORE ABOUT CHARLES HIMSELF
With all these celebrities seeking him out, you're probably assuming there's something special about our artist, and you're right. While he may be modest when you meet him, you will no doubt be excited to work with a tattoo artist of this caliber:
A background in fine art means his tattoos look like oil paintings and are totally realistic




The best quality means even full sleeves or large pieces are clear pieces of art

You can get original custom designs from famous tattoo artists in Dallas TX that can never be replicated or copied

Since starting his career in 2008, Charles has received over 53 Internationally Renowned Prizes & Awards for excellence from of the most important, prestigious industry events, tattoo conventions and tattoo festivals on the planet
NOW SELECTIVELY ACCEPTING NEW CLIENTS
Charles is taking a break from traveling the world (temporarily) to focus on Texas clients, so you may be able to schedule with one of Dallas famous tattoo artists sooner than you think! Please tell us about yourself and your goals by completing the Utopian Tattoo Tribe online form, below.