Houston Best Color Tattoo Artists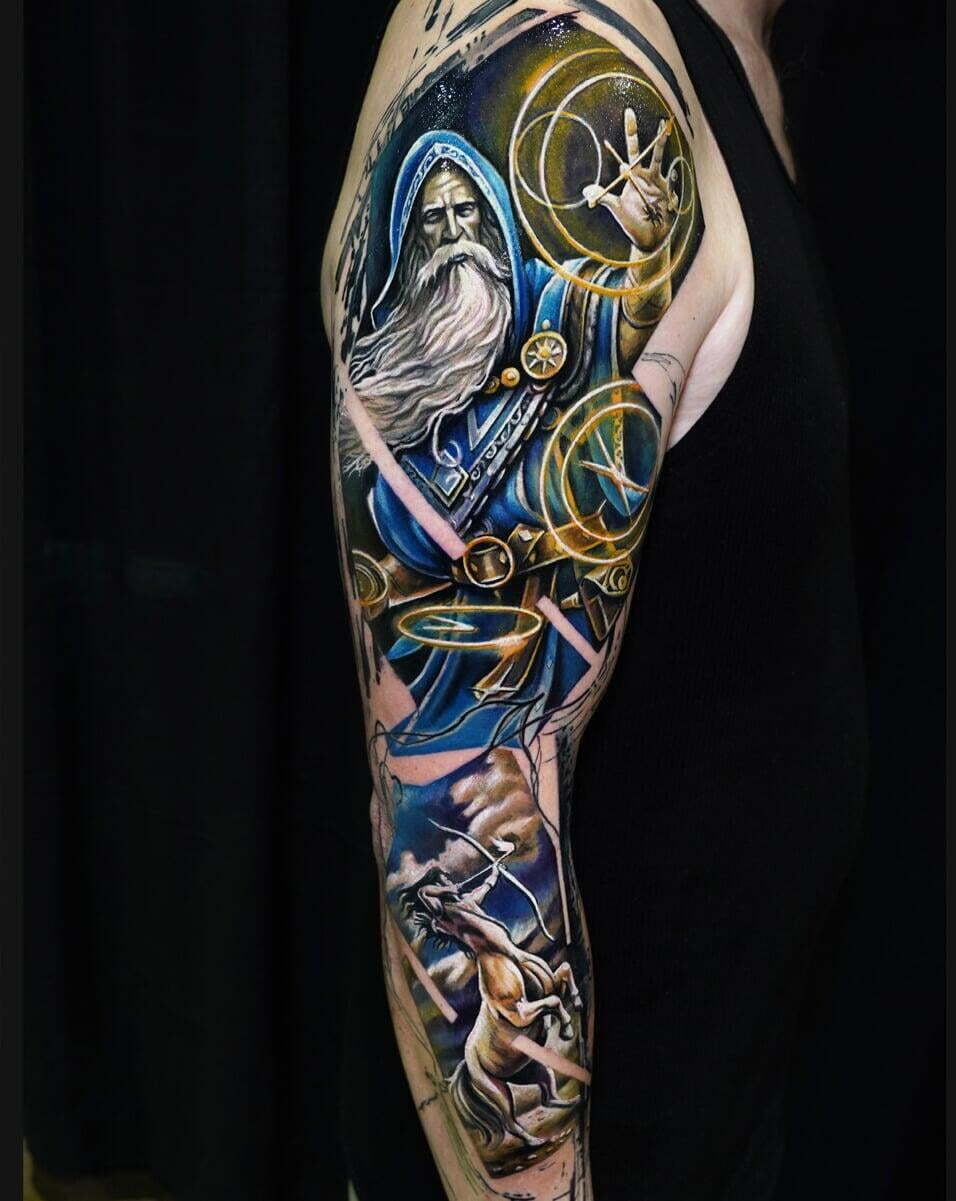 You want to get a color tattoo, and you want it to be special. But how do you know which artist to go to? Many people are afraid of getting a color tattoo because they assume that only the very best artists in the world can do them. And those people are probably right.
Lucky for you, you've got one of Houston best color tattoo artists very close by right now. Charles Huurman has done hundreds of color tattoos over his 16-year career and is able to do amazing things with his designs.
WHAT CAN HAPPEN IF YOU DON'T WORK WITH AN EXPERIENCED COLOR TATTOO ARTIST
One of the main reasons to work with the best color tattoo artists in Houston TX is that color tattoos also come with risks. For example:
● Colored tattoos can fade more quickly than black ink designs
● The color may bleed out of its designated area during healing
● The skin around your tattoo may become irritated due to an allergic reaction to one of the dyes which is why Houston best color tattoo artists only use the best ink
HOW TO KNOW IF YOU'RE WORKING WITH A GREAT COLOR TATTOO ARTIST
● We Use A Wide Variety of Tools – We may use a needle gun, rotary machine, or even hand poke and draw with a tattoo machine. All these different methods are used to give you the most natural looking tattoo possible.
● Artistic Ability – A good artist will know how to draw whatever you want in a way that looks natural and realistic. The best color tattoo artists in Houston TX should be able to make even the most complex designs look as if they have always existed on your body.
● We Do a Second Pass – We always do a second pass after the first is healed. We do this to add gorgeous texture and solidness that's not able to be achieved only in one pass.
BOOK AN APPOINTMENT
While you may have to wait a little longer to see Houston best color tattoo artists because they are in such high demand, it's always worth it. Let's talk about your goals. Complete the form below and a member of our staff will get in touch with you soon.