Houston Celebrity Tattoo Artists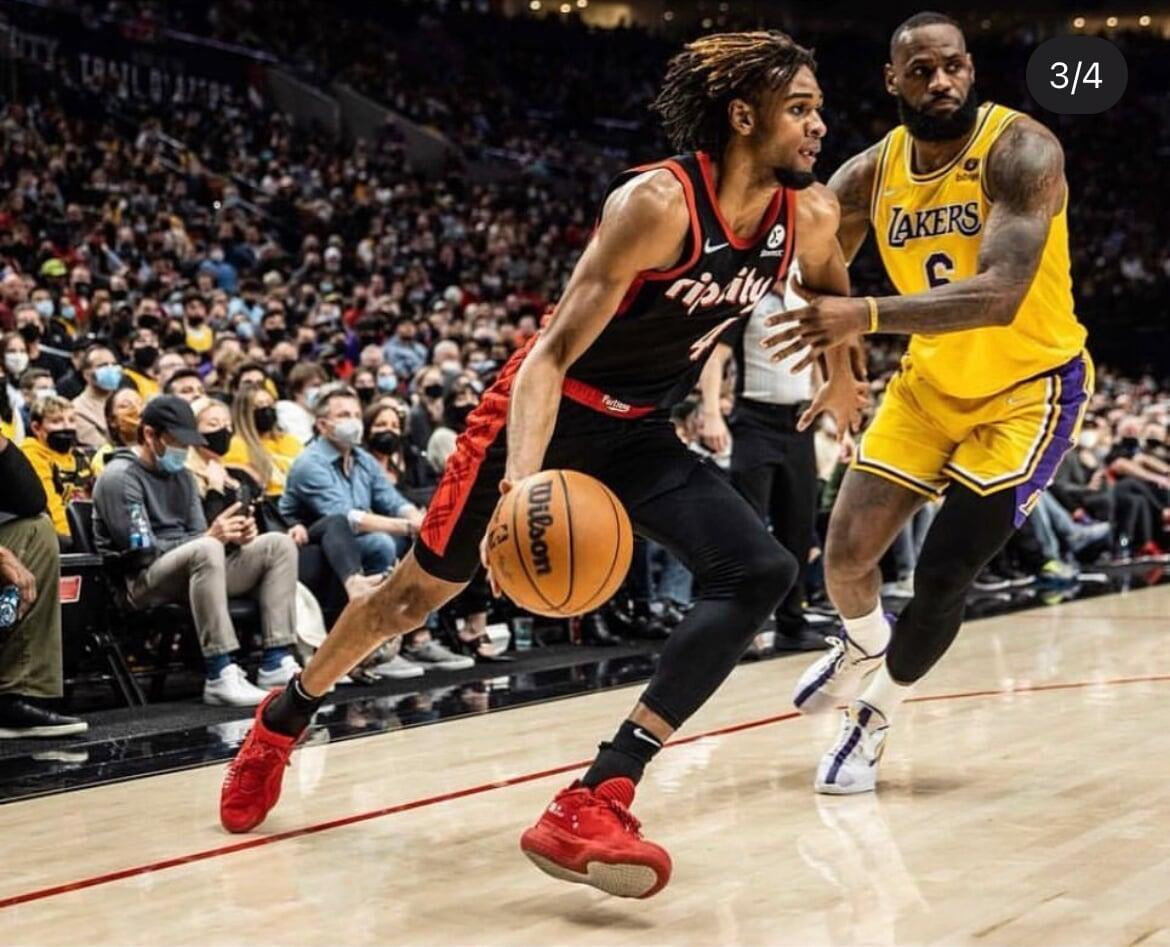 Charles Huurman is one of the most sought-after celebrity tattoo artists on the planet. He has tattooed in the best tattoo studios around the world, including Ami James' Love-Hate, Freedom Tattoo, Soul Addiction, Andy Engel Tattoo, and many more. And now, he has brought his skills to Houston for a select number of consultations.
If you've ever wondered what being inked by Houston celebrity tattoo artists is like, this may be your chance.
GET A CELEBRITY TATTOO ARTIST TO DO YOUR NEXT PIECE
They Know What Works – Getting tattooed by celebrity tattoo artists in Houston is a rarity only a few people will get to experience in their lifetime. Because they work on high-profile clients, they know what does and doesn't work. Therefore they often have a good idea about what you want before even meeting you in person.

They Have Great Ideas – Celebrity tattoo artists are also great at coming up with creative ideas for tattoos that will look great on their clients. However, Charles spent decades as a painter in the world of fine art, so your design won't look like anything else in the world, which is impossible when you get a traditional design or one that has been done many times over by others before you.




They Know What Looks Good on Your Body Type and Skin Tone – When you get tattooed by Houston celebrity tattoo artists like Charles Huurman, you know you're getting solid advice from a professional in the "industry."
Even when compared with other amazing celebrity tattoo artists in Houston and elsewhere, Charles Huurman stands out. In his early years when he was a painter, he found himself moving in international fine art circles.
Since then, for the past 16 years, he has been highly regarded as a professional Realism Tattoo Artist, so much so that he travels the globe to give seminars about innovative tattooing techniques he has developed.
CURRENTLY INTERVEWING CLIENTS
If you have never been tattooed before, or even if you have but want to experience something new and exciting, then having Houston celebrity tattoo artists do your next piece will be the most amazing experience of your life. Fill out the Charles Huurman online contact form below and provide the information that is requested. The contact form will go through an approval process. Once approved, we will make a full proposal and estimate for you and will send you your custom project report with all the relevant information and recommendations as well as possible dates and estimates. If you agree, you can then immediately start booking your interviews with Charles to create your designs. These interviews don't end until both you and Charles love the design!