Houston Famous Tattoo Artists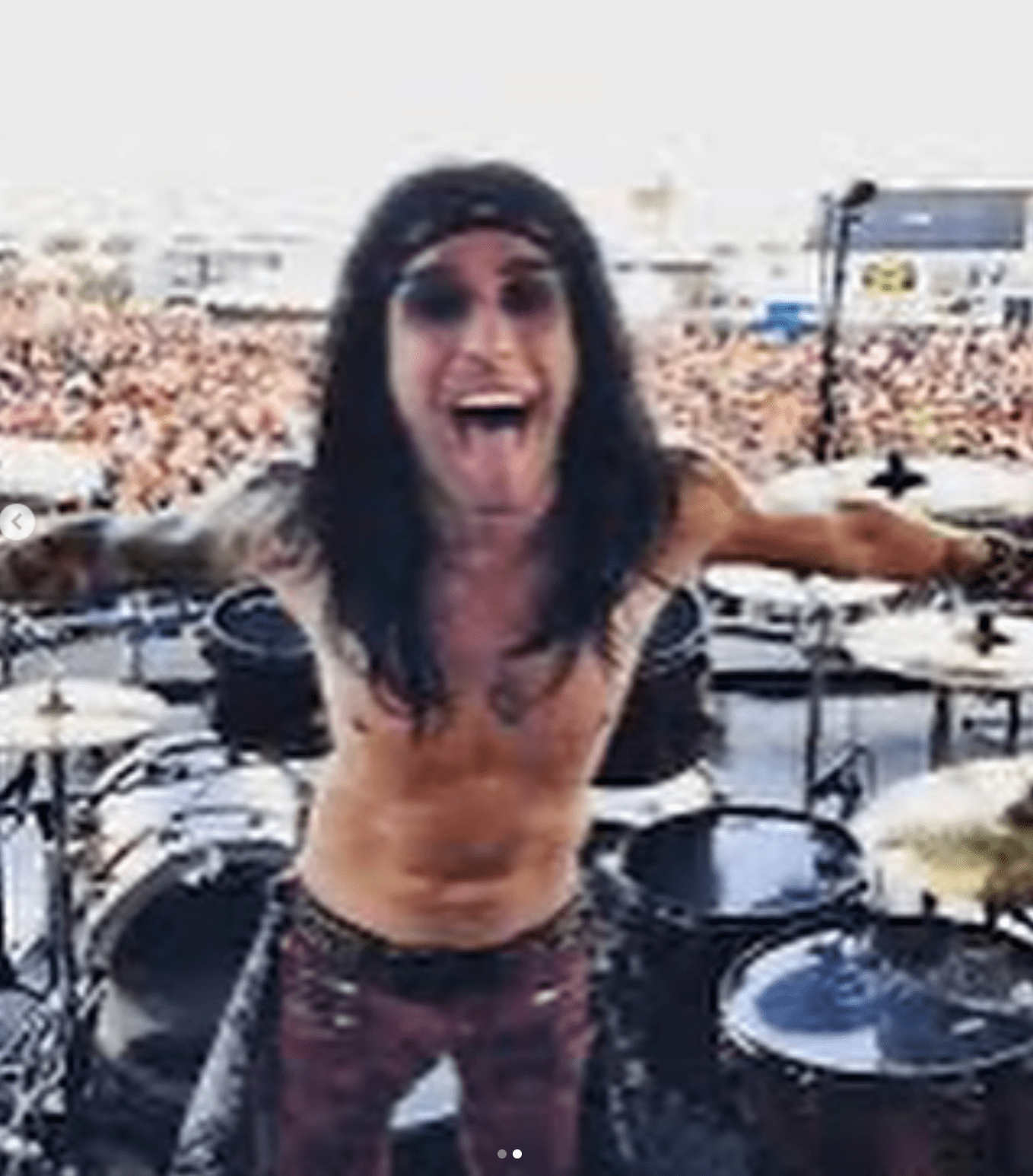 Charles Huurman is the guy that ink lovers from all over the world know and love. He has been tattooing for 16 years and has built a very successful career with thousands of fans.
As is often the case with Houston famous tattoo artists these days, he's inked major celebrities, rock stars and sports figures and has studied and taught with legendary tattoo artists. The best part? Charles is selectively accepting new clients while he takes a short break from his travels.
A WHO'S WHO CLIENT ROSTER
Amazingly, in spite of being one of the few famous tattoo artists in Houston TX with international recognition, he is still humble about his accomplishments and may not tell you himself (so we're going to tell you here).
Charles enjoys networking with his peers and has been collaborating with TV celebrity tattoo artists like Ryan Ashley Malarquey, who is the INK Master winner and now hosts the show. He has also worked with the infamous Miami Ink reality owner and Love-Hate owner, Ami James.
As with other Houston famous tattoo artists out there, his all-star lineup of clients from music and sports includes top-tier musical acts like the Black Veil Brides and the NFL's Leonard Fournete. Needless to say, Charles is well-qualified to create the perfect design for you, too.
GET INKED BY AN AWARD-WINNING TATTOO ARTIST

A standout among famous tattoo artists in Houston TX who began as a painter in the world of fine art, he is uniquely qualified. He has received 53 awards from prestigious industry conventions, festivals, and events:
GALWAY, IRELAND—BEST OF DAY 2013 and 2014




DUBLIN, IRELAND—BEST OF SHOW 2014 and 2015

BARCELONA, SPAIN—BEST OF DAY 2014, 2015, 2017

FRANKFURT, GERMANY—BEST OF DAY 2015

MADRID, SPAIN—BEST OF SHOW 2015

MILAN, ITALY—BEST INNOVATION 2015 and 2016

HONG KONG, CHINA—BEST DONE AT SHOW 2016
DON'T MISS YOUR CHANCE TO MEET US
Being one of the few Houston famous tattoo artists means Charles is often busy and unavailable for local clients. But you're in luck. He is selectively accepting consultations right now! Reach out to Charles Huurman through our online form below for consideration.