Houston Hyper Realistic Tattoo Artists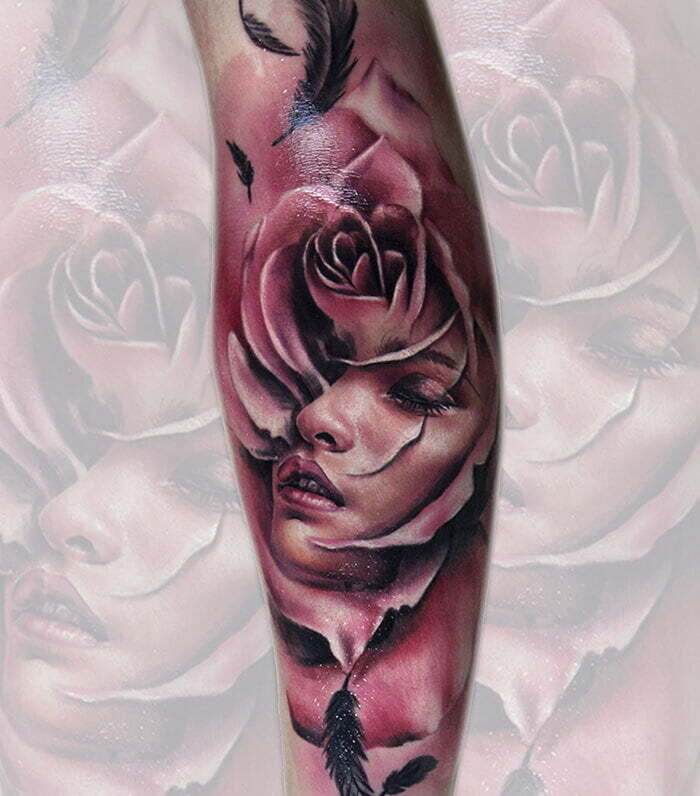 The first thing a lot of people notice about us (and will notice about you) is our art. We are Houston hyper realistic 3D tattoo artists dedicated to creating the most innovative, colorful, and meaningful tattoos possible. When you wear one of our hyper realistic 3D tattoos, it will definitely be a conversation starter.

THE 411 ON HYPER REALISTIC TATTOOS
What is a Hyper Realistic Tattoo? – A hyper realistic tattoo is one that is designed to look as though it were a natural part of your body. With advanced tattoo machines and tattooing techniques, these tattoos are created by hyper realistic 3D tattoo artists in Houston TX to create incredible detail, depth, and realism.

Charles Huurman Doesn't Follow Trends – We seek out the newest and most effective techniques to create the best possible tattoo for you. There are plenty of artists out there who can color inside the lines. But if you want someone who will bring your vision to life and can go beyond the limits set by other artists, then come see our artist Charles Huurman.




Not Just Your Average Tattoo – Our Houston hyper realistic 3D tattoo artists don't want to give you a generic butterfly on your ankle or some lightning bolts on your bicep like everyone else at the party has. A tattoo is an expression of yourself and should tell people something about who you are as an individual without having to say a word.
OUR CREATIVE PROCESS FOR SERIOUSLY IMPRESSIVE BODY ART

You can't just pick any picture off the internet and have hyper realistic 3D tattoo artists in Houston copy it exactly. That's just not how this style of tattooing works because hyper realistic tattoos are made up of many layers of color and shading, which makes them look more like a painting. Some of the best subjects include:
Animals




Famous photographs

Portraits of people

Plants or flowers
Do you have an idea for a tattoo? We'd love to hear it. All Houston hyper realistic 3D tattoo artists love creative people, and Charles Huurman is working with new clients at this time. Fill out the contact form below and we'll be in touch.