Houston Realism Tattoo Artists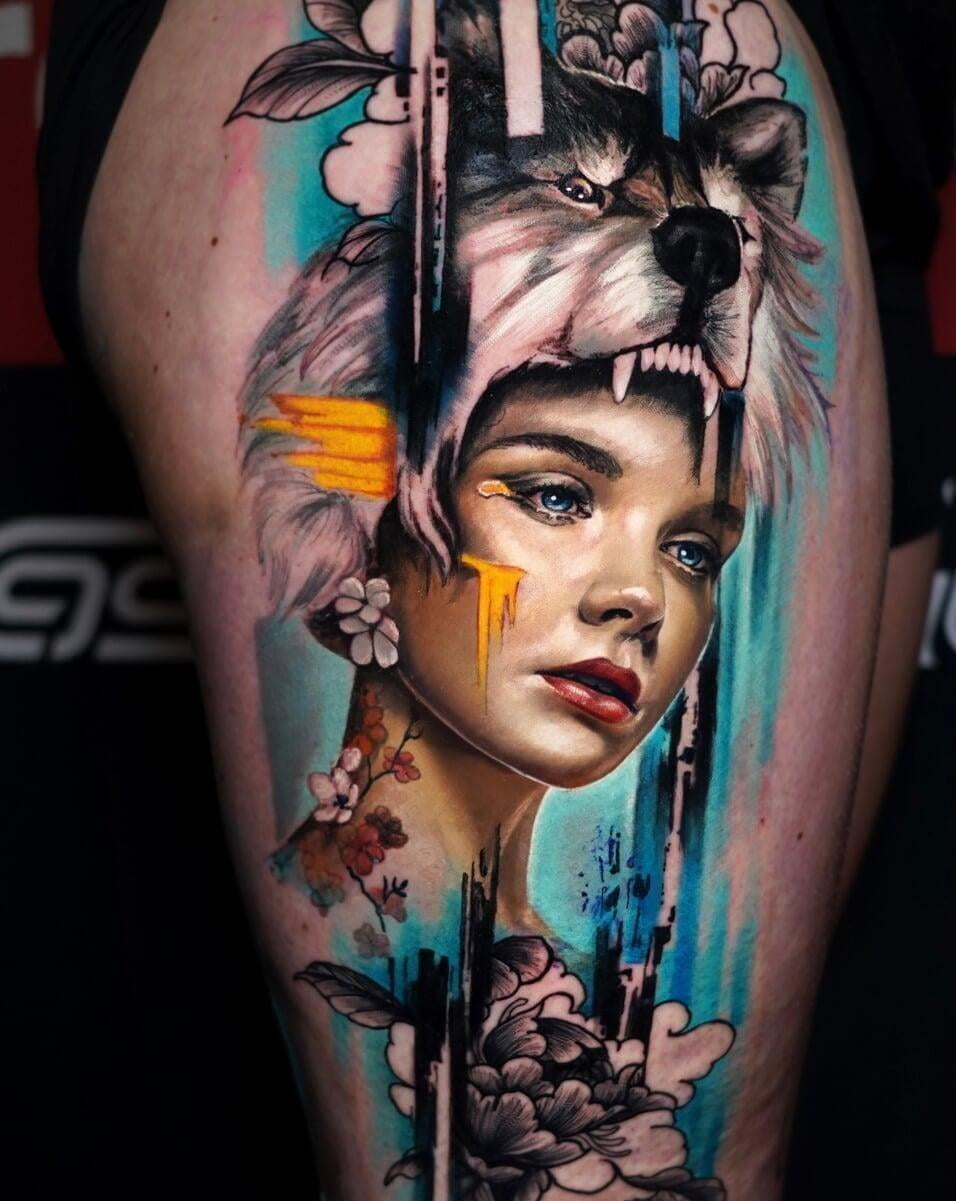 True realism tattoos are a combination of skill, talent, and precision. These tattoos take time which is why Houston realism tattoo artists are highly trained. Whether it's a photorealistic image or a unique design you're looking for, we deliver outstanding quality. Our expert tattoo artists are dedicated to crafting fine artwork you can keep for life.

GREAT REALISM TATTOOS HAVE TRAITS THAT MAKE THEM UNIQUE
Incredible Detail – A great realistic tattoo will look like it's a photograph or real-life portrait. Done properly, it has the ability to tell a story or evoke emotion without words. Some realism tattoo artists in Houston TX create body art that looks like they're alive and moving.

Precision – Realistic tattoos take time, care, and precision to be done properly, but once you see one, you'll know why people go for this style of tattoo over others. The level of detail can range from just enough to give the illusion of depth to full on hyperrealism where every pore is visible, and no ink goes wasted.




Trained Artists – Realism tattoos also require a lot of skill from the Houston realism tattoo artists doing them. You want someone who has a background in drawing and painting, and who can bring that talent into their work as an artist in the tattoo industry. Our artist Charles Huurman has 30 years of experience in fine art as an oil painter.
WE DON'T JUST DO TATTOOS, WE CREATE ART

When you are looking for realism tattoo artists in Houston TX to work with, you want someone who is not just skilled at tattooing but also passionate about making beautiful and realistic tattoos that will last a lifetime Charles is an award-winning realism tattoo artist specializing in:
Portrait tattoos




Black and grey realism

Traditional Americana

And much more!
Our goal is to create beautiful tattoos that will stay on your skin forever.
CONTACT US FOR A CONSULTATION
It is now possible to work with Houston realism tattoo artists that can make your vision come to life. Charles Huurman is selectively accepting new clients. Please fill out our online form below and include your contact information for consideration. If your project is approved, we will send out a detailed 10-20 pages project report with the relevant information, recommendations, estimates and possible dates. If you will agree, then you can immediately start booking your interviews with Charles to create your designs.