San Antonio Best Color Tattoo Artists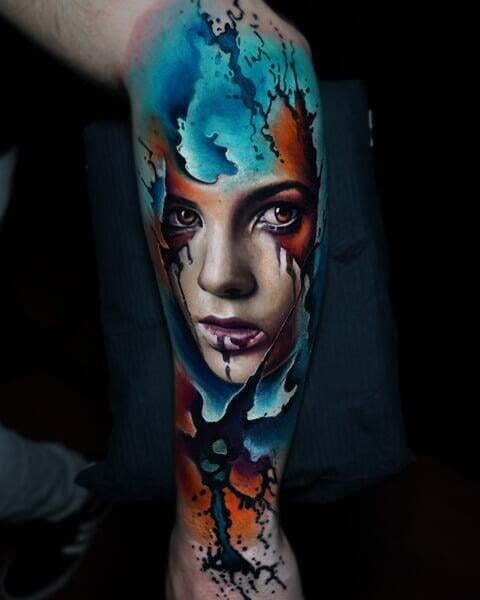 Color tattoo artists with a lot of experience can be hard to come by. If you're going to get a color tattoo, you should do your research and find San Antonio best color tattoo artists who are truly talented.
When most people think of a color tattoo, they think of either a watercolor or oil painting style. This is because those types of tattoos look great on skin, but it's also because the artist has years of experience working with color, like Charles Huurman who spent decades as an oil painter.
FACTORS THAT AFFECT THE QUALITY OF YOUR COLOR TATTOO
● Color Choice – The best color tattoo artists in San Antonio TX know colors that make up your design need to be chosen carefully. Choosing colors that work together is just as important as choosing colors that complement each other.
● Whether You've Scheduled Enough Time – The larger the area being covered, the longer you'll be sitting in the artist's chair, so it's important to be patient. We also do a second pass once you've healed from the first to add texture and detail that makes your tattoo really pop, so take all this into consideration during the planning phase.
● The Length of the Planning Phase – Other artists don't dedicate one-tenth of the effort San Antonio best color tattoo artists do when it comes to design and preparation. We start designing months ahead of time and take an extra step to show you a 3D rendering of what the final art will look like.
MISTAKES AN INEXPERIENCED COLOR TATTOO ARTIST MAY MAKE
Look for these telltale signs that your tattoo artist is not one of the best color tattoo artists in San Antonio TX and you may be, in fact, one of their first clients:
● Not preparing enough ink
● Using the wrong needles for the job
● Improperly mixing colors
● Not using enough contrast
CONTACT US FOR A CONSULTATION
We're excited to be able to offer you an appointment with one of San Antonio best color tattoo artists at this time. Charles Hurrman is accepting appointments (until he plans his next international trip). We invite you to fill out our online form below for consideration.