San Antonio Celebrity Tattoo Artists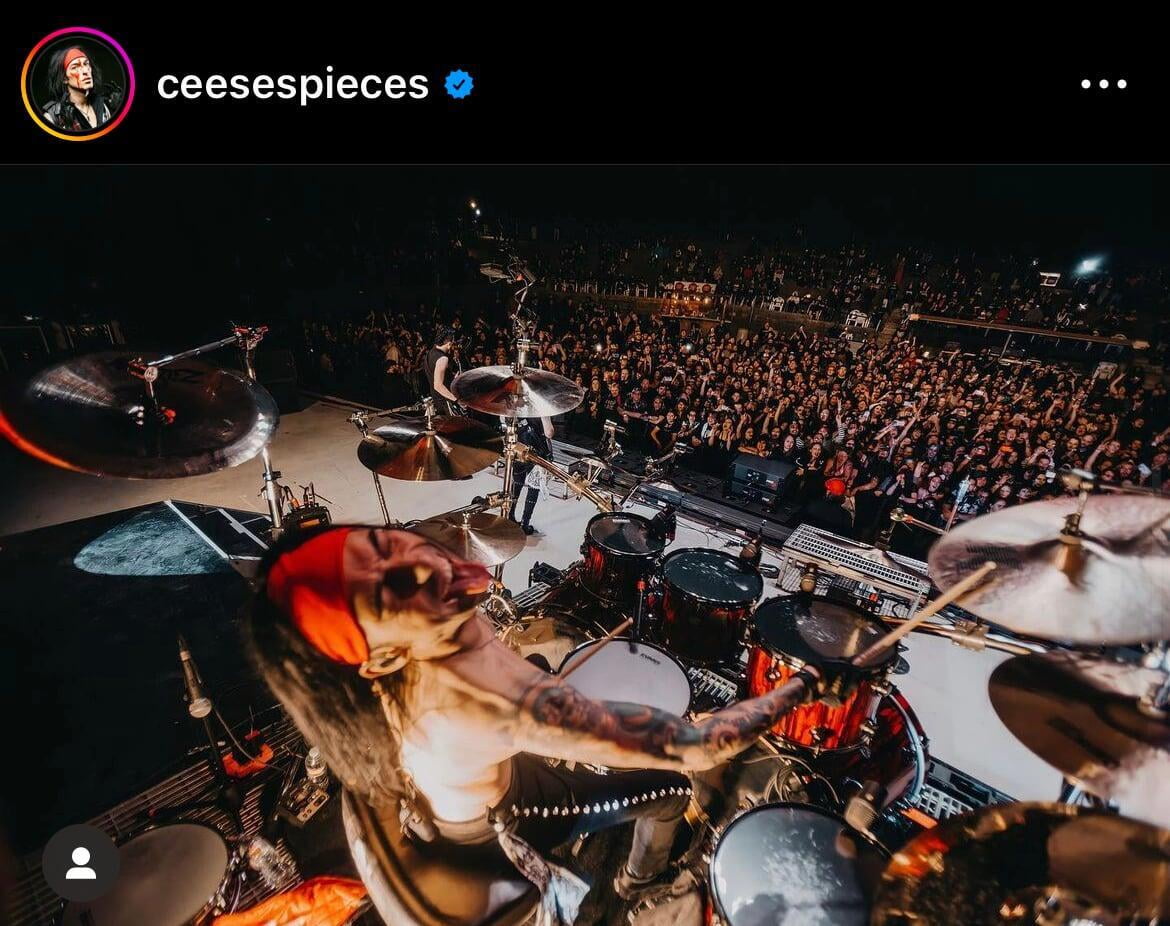 Have you ever wondered what it might be like to see San Antonio celebrity tattoo artists in action? Have you considered that you may be able to get tattooed by one yourself?
Each year, our celebrity tattoo artist Charles Hurrman is traveling to cities across the globe to give lectures on the innovative techniques he has developed himself. And now, he is offering a limited number of appointments right here in San Antonio. This gives you the opportunity to get a tattoo of a lifetime, courtesy of someone who has tattooed professional athletes and rock stars.
GET YOUR NEXT PIECE DONE BY A CELEBRITY TATTOO ARTIST
An Impressive List of Clients – Most celebrity tattoo artists in San Antonio work on the rich and famous, andCharles has too many high-profile clients to list here. A few notables include the NFL's Leonard Fournete and musical artists the Black Veil Brides.

A Memorable Experience – Getting inked by someone who has done work on someone famous is definitely going to add to the experience and make it even more memorable for you. Imagine how lit your social media posts will be! Enough said.




You Deserve the Highest Quality – The quality of work done by San Antonio celebrity tattoo artists is always going to be top notch because they're trained to know what looks good on someone who has millions of dollars spent on them by plastic surgeons, so they also know what looks good on someone who doesn't have perfect skin like us mere mortals.
FACTS ABOUT CELEBRITY TATTOO ARTIST CHARLES HUURMAN

If you have never worked with celebrity tattoo artists in San Antonio before, you may not know what to expect, so here are some fast facts about Charles:
Artistic, professional oil painter and tattoo artist




Specializing in realistic tattoos that look like the original image

Original, unique, and custom

Best quality that won't fade with time

Award winning, with more than 53 International awards
What better ways to express your individuality than with a tattoo designed by San Antonio celebrity artists are there? Tattoo enthusiasts almost never have the luxury of getting designs from the world's top artists. Until now. Complete the online form below and you'll receive a response from Charles letting you know if we can move forward. Good luck!